Manager desk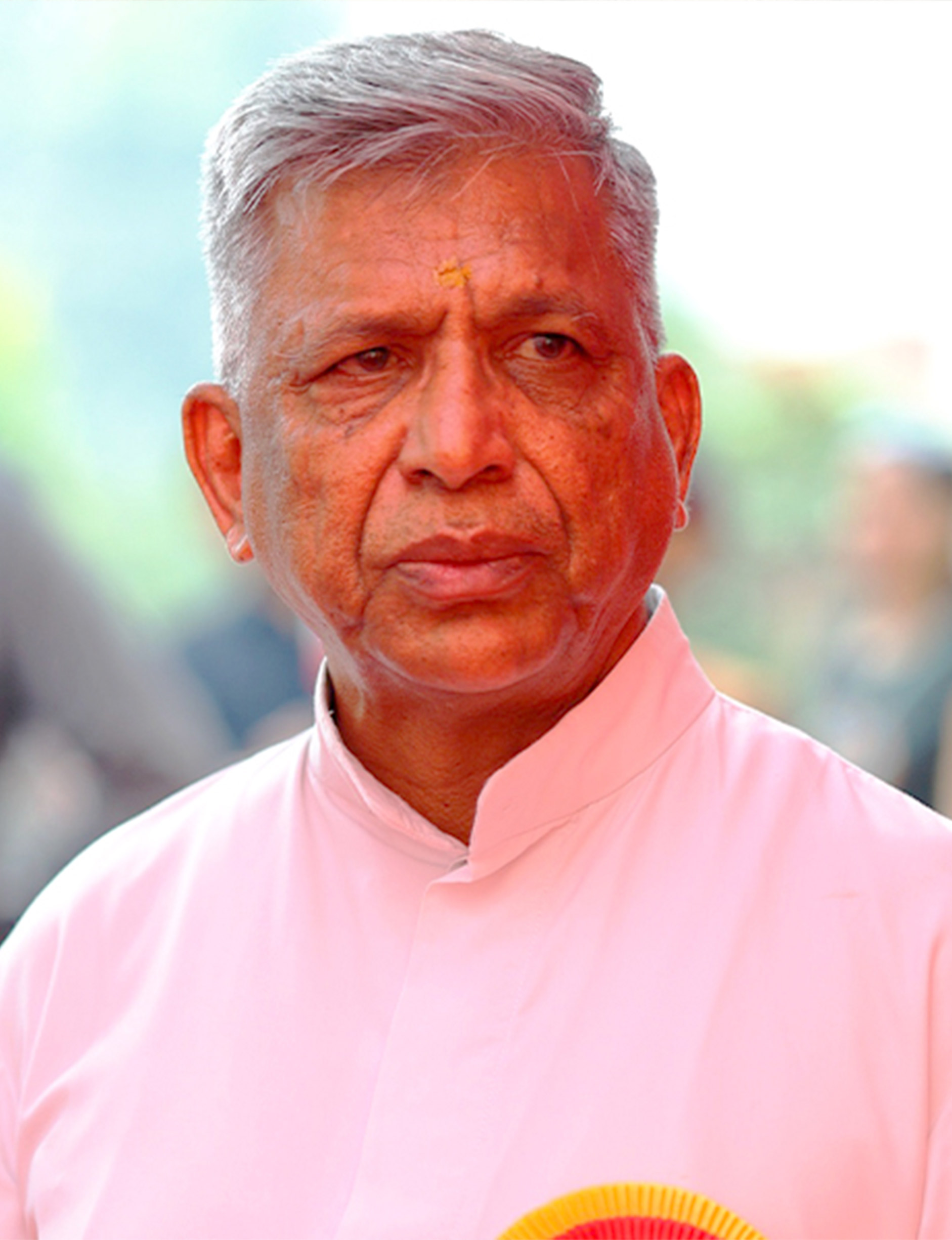 MANAGER
Fr. George
Kachappilly CMI
Education today has acquired a flavour and character that's never been before. With blurring of borders and overlapping of cultures, the world has shrunk to emerge as a single huge market place. Children are the future makers of nation. They must be shaped in such a way that the society may trust them. School is the place where basics of learning are imparted to students. St. Joseph's Sr. Secondary School attaches great importance to inculcating students with the physical, mental and spiritual dimensions of personality. We believe that a harmonious development of these three faculties can bring a total transformation in the personality of a child. The school is of the firm opinion that a sound moral, cultural and physical training is as important as academic and scholastic instruction in preparing a student for their role in life.
Hence much importance is given to games, sports and physical education including yoga, dramatics, debates, social work, general knowledge etc. to keep the students mentally alert and to cope with the time. Love for the country and respect for her traditional values are carefully cultivated in every pupil so that he/she can be sincere and committed citizen for "Better Tomorrow" of the country.
We also feel that the student must know the value of social work and their responsibility towards the needy and the have-nots of the society. The school has many ambitious plans to fulfill this. Helping the slum children and educating them through our students is one of the important plans of our school.
Important Links
Recent Photos